Covid19: We are an essential service and will be remaining open unless stated otherwise
Batteries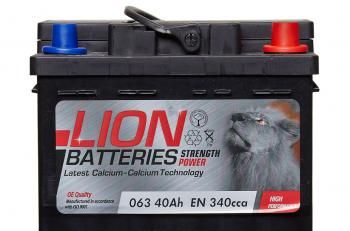 We can supply and fit almost any battery.
If you have concerns that your battery may let you down, why not call in and have your battery checked while you wait.
We can supply budget through to premium batteries with a five year guarantee.
Enquiry
Please fill in the form below and a member of our team will get back to you.