Due to the COVID-19 pandemic and government advice we have made the decision to close as of 27th March 12:30pm.
We will still be answering phone calls, emails and Facebook messages.
As we know that some of our customers are key workers, nurses etc we are more than happy to come in for essential work to keep you on the road.
We will do this for as long as possible (providing suppliers remain open).
Please be aware this is subject to change at any given time following all government advice.
If you have any questions please feel free to contact us.
Exhausts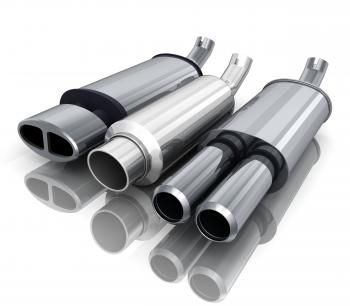 We can supply and fit exhausts with a 1 or 2 year guarantee. As well as this, we offer exhaust system repairs and welding where possible.
If you have any concerns about your exhaust, why not call us and we can have a look for you.
Enquiry
Please fill in the form below and a member of our team will get back to you.