Due to the COVID-19 pandemic and government advice we have made the decision to close as of 27th March 12:30pm.
We will still be answering phone calls, emails and Facebook messages.
As we know that some of our customers are key workers, nurses etc we are more than happy to come in for essential work to keep you on the road.
We will do this for as long as possible (providing suppliers remain open).
Please be aware this is subject to change at any given time following all government advice.
If you have any questions please feel free to contact us.
Forté Products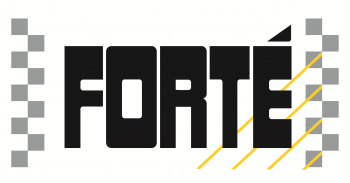 We recommend our Forté treatments when you have a service with us. We have used them for many years with good results. We have carried out tests ourselves and seen the difference they make to the performance of the engine. We offer a full range of Forté products, only available through the motor trade. These treatments are made for treating specific problems as well as keeping your vehicle running well and keeping the exhaust emissions below the leagal requirements.
For more information on the Forté treatments please their website. They offer a money back guarantee if you are not satisfied.
Enquiry
Please fill in the form below and a member of our team will get back to you.