Covid19: We are an essential service and will be remaining open unless stated otherwise
Forté Products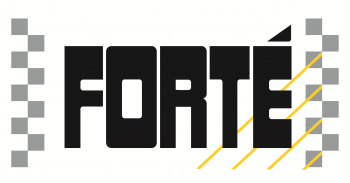 We recommend our Forté treatments when you have a service with us. We have used them for many years with good results. We have carried out tests ourselves and seen the difference they make to the performance of the engine. We offer a full range of Forté products, only available through the motor trade. These treatments are made for treating specific problems as well as keeping your vehicle running well and keeping the exhaust emissions below the leagal requirements.
For more information on the Forté treatments please their website. They offer a money back guarantee if you are not satisfied.
Enquiry
Please fill in the form below and a member of our team will get back to you.